Professional construction services with engineering expertise
SKYLINE Engineering & Construction, LLC (SKYLINE) is a consulting firm based in Atlanta, Georgia. We provide high quality, multidisciplinary, technical services within the engineering and construction industries. Our absolute dedication to completing your project within scope, schedule, and budget, ensures a successful business relationship.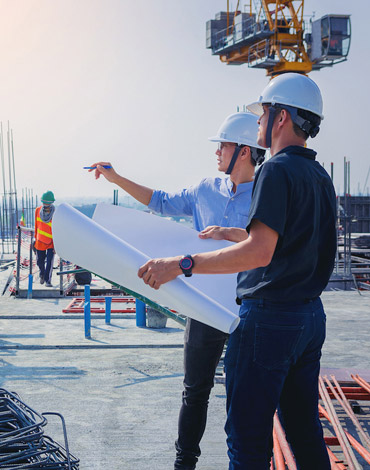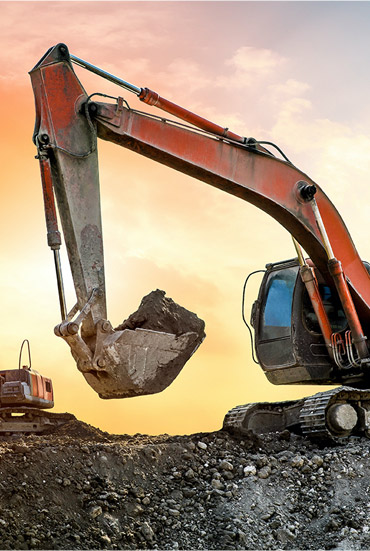 Our philosophy is based on a conceptual approach inspired by vision and design
Construction, engineering, planning and innovation
For more than 30 years, Skyline has earned one of the finest reputations across the globe for construction engineering service that achieve our client's vision
The SKYLINE philosophy, called the "ultimate consulting experience," is designed to support and maintain successful clientele who return again and again. In an industry that has lost touch with the client's needs, we strive to provide exceptional customer service and project solutions.
Our company's mission, vision, and values are built around these principles and are the tangible foundation of our philosophy.
We pride ourselves on providing a wide variety of professional engineering and construction services.
This one-stop-shop provides added value to our clients by minimizing their coordination efforts and consolidating team accountability.
Still considered a small business, our clients have also found that we are able to personalize our services and are very responsive to their needs. Our typical clients are architects, commercial and residential land developers, local governments/municipalities, and engineering firms in the following states: Alabama, Arkansas, Georgia, Tennessee, South Carolina, North Carolina, Kentucky, Virginia, Maryland, Washington DC, Pennsylvania, Delaware, New Jersey, New York, Connecticut, Florida, Louisiana, and Texas.
Mission
Our mission is to become our clients' preferred consultant of development services by providing exceptional customer service and quality products.
Vision
To provide consistent, high quality, development services to national and international clients.
Values
We Provide:
Results with Integrity
Service with Accountability
 Performance with Reliability
 Quality without Exception
We are your trusted construction & engineering partner
We have a
professional team of construction

workers and engineers for your company