SKYLINE provides construction assessment services for clients that need verification of the existing facility's status.
These services include:
Environmental assessment
Storm system assessment
Pavement assessment
Wetlands assessment
Above ground utility assessment (fixtures)
Mechanical system assessment
Lighting system assessment
Structural system assessment
Building assessment
Site assessment
Roof assessment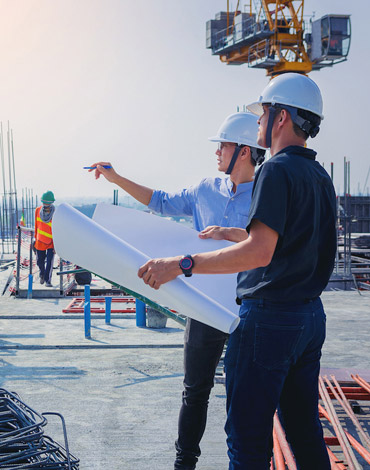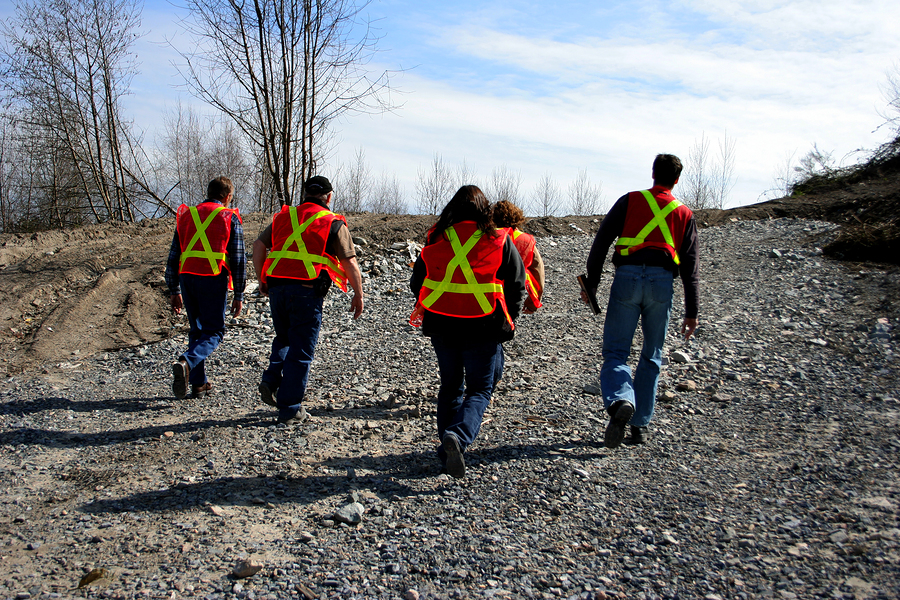 Before a client makes a financial investment, SKYLINE can assess the job site and/or facility and furnish an assessment report. This report includes a rating of all existing building/site elements and the necessary repairs (if any). Our clients find this information extremely beneficial as it directly affects fiscal project decisions.
Additional assessment report information includes:
Renovation cost estimates
Projected schedules and completion dates
General conditions and hazard concerns
Potential permits, zoning, licenses, taxes, and insurance or bonding for the project and contractor
Building system recommendations
The combination of our extensively trained staff and our comprehensive processes yields a thorough assessment of the existing site and/or building.