SKYLINE provides construction management services and consistently serves repeat clients. That only happens when projects are on time and on budget.
These management services include:
Cost management
Project management
Task coordination
Permit procurement
Value analysis
Construction document coordination
Full-time owner representation
Construction schedule management
In-house estimating
Value engineering
Single source responsibility
Methods to expedite occupancy
Quality control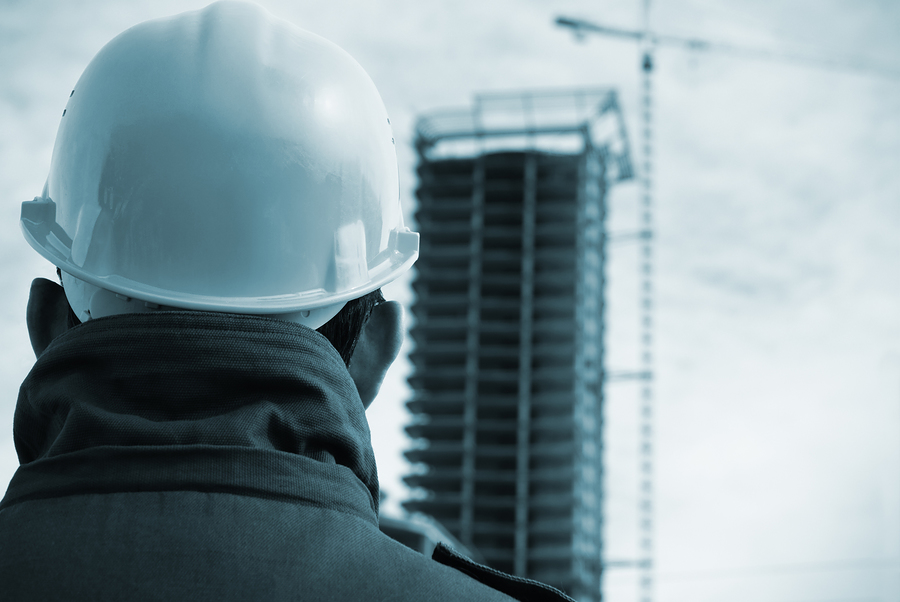 SKYINE's managers strive to provide every client with exceptional customer and management service. We have continually demonstrated our abilities to manage teams of designers, subcontractors, and suppliers who are committed to quality, on time projects. From the beginning of the project through warranty completion, we are your representatives. Realizing that an important key to the success of a project is the relationship between construction manager, owner, and design team we involve these critical stakeholders through consistent communication. We believe communication is the essential element in the overall success of our projects.
At SKYLINE, we understand that successful projects do not happen by accident. Project success is not a result of fewer problems, less stressful situations or greater fortune – but because we consistently manage problems effectively toward achieving success.