With much of the nation's infrastructure being built decades ago and a growing population, our existing underground utilities are in need of replacement, repair, and expansion. SKYLINE provides engineering solutions through the analysis, planning, and design of linear domestic water, wastewater, and storm water projects.
Individual tasks may include:
Roadway Utilities
Culvert and open channel design
Hydraulic analysis
Storm sewer design
Sanitary sewer design
Water line design
Pump station design
Storm water management design
Erosion and sedimentation control
Local, state, and federal permitting
Preparation of construction documents
NPDES permit preparation and procurement
Wetland mitigation and permitting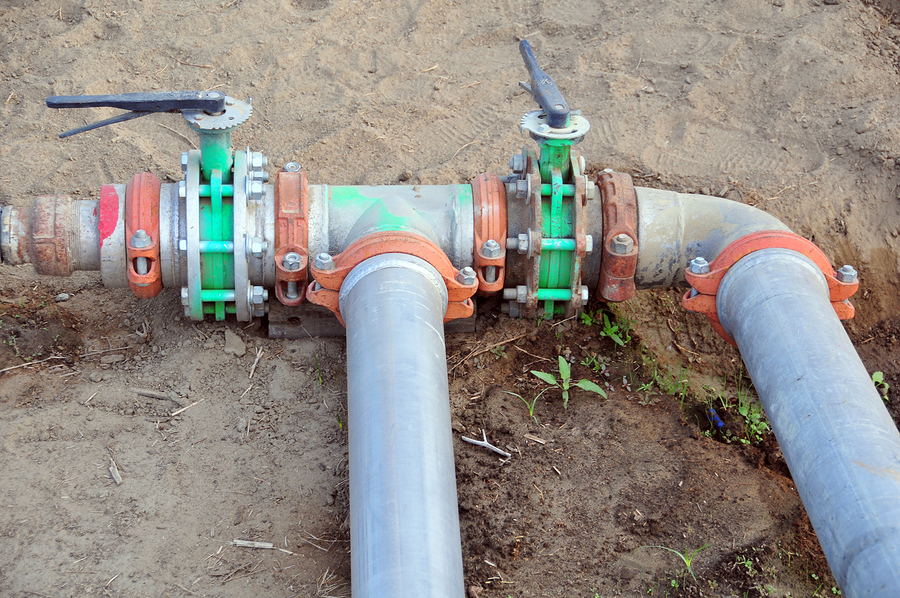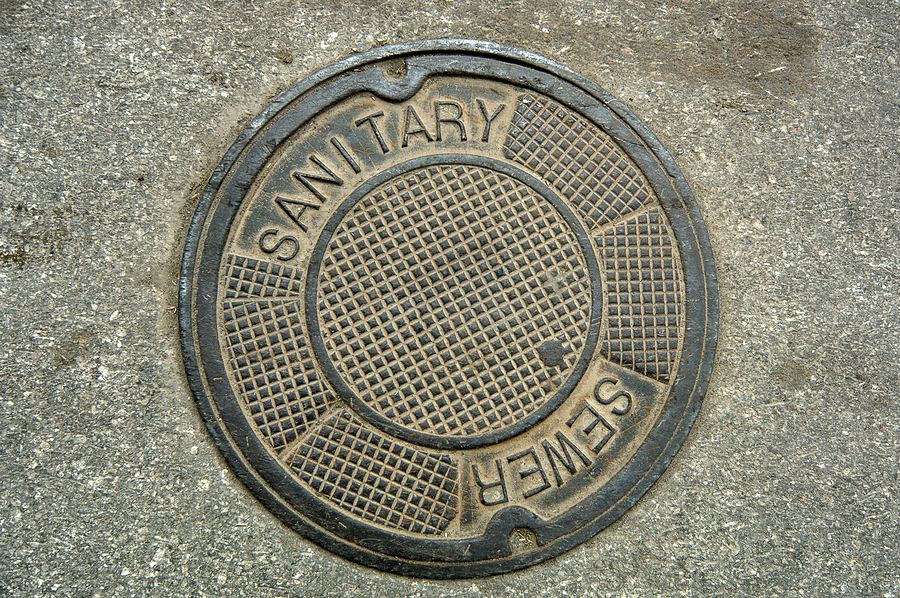 Public and private entities often let utility improvement projects with the intent to increase utility efficiency and minimize environmental impacts. SKYLINE has uniquely positioned itself in the market with the ability to coordinate these utilities, and associated regulatory requirements, from a global perspective.
We maintain knowledge of the cutting-edge analysis tools and software to provide accurate and efficient solutions.
We also maintain relationships with key regulatory personnel. This strategy enables us to minimize review times and navigate effectively through municipal regulations.