SKYLINE provides civil engineering services for land development clients in the public and private sector. We have designed projects ranging in size from a 4-unit multifamily to a $900M mixed-use campus.
These services include:
 Municipal Projects
Commercial Projects
Industrial Projects
Residential Projects
Rezoning submittals
Project Feasibility
Project due diligence
General Permitting
Site Planning
Grading and drainage design
Utility design
Storm water management design
Erosion and sedimentation control
Preparation of construction documents
NPDES permit preparation and procurement
Wetland mitigation and permitting
Land Disturbance Permit (LDP) procurement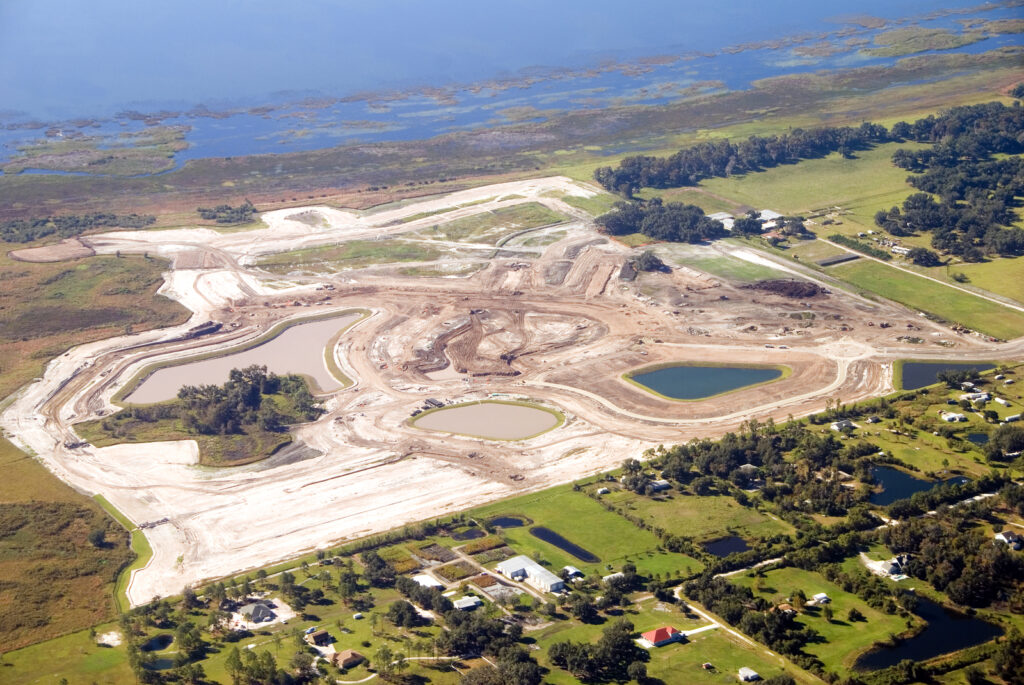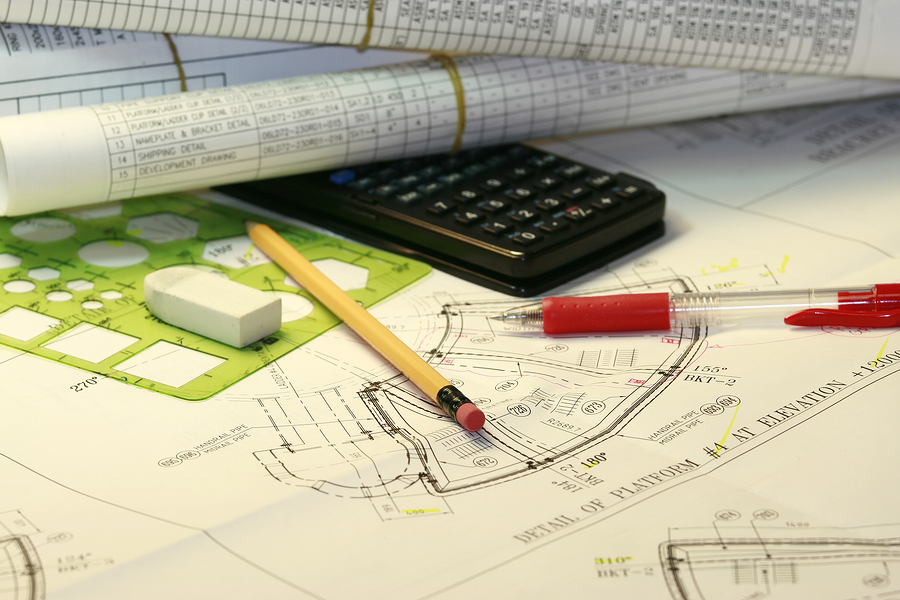 We are also familiar with the ever-changing regulatory requirements of the local city, county, and state. This knowledge allows our engineers and project managers to maximize their efforts toward producing plan submittals and construction sets that minimize agency review times and markups.
SKYLINE is effective at coordinating and negotiating with government agencies on behalf of our clients. These skills help expedite the acquisition of permits and approvals that save our clients time and MONEY.
At SKYLINE, we employ the latest technology to meet your design needs. We use this technology to design, model, verify our solutions, and create quality construction documents.
This strategy enables us to be very responsive to our clients.