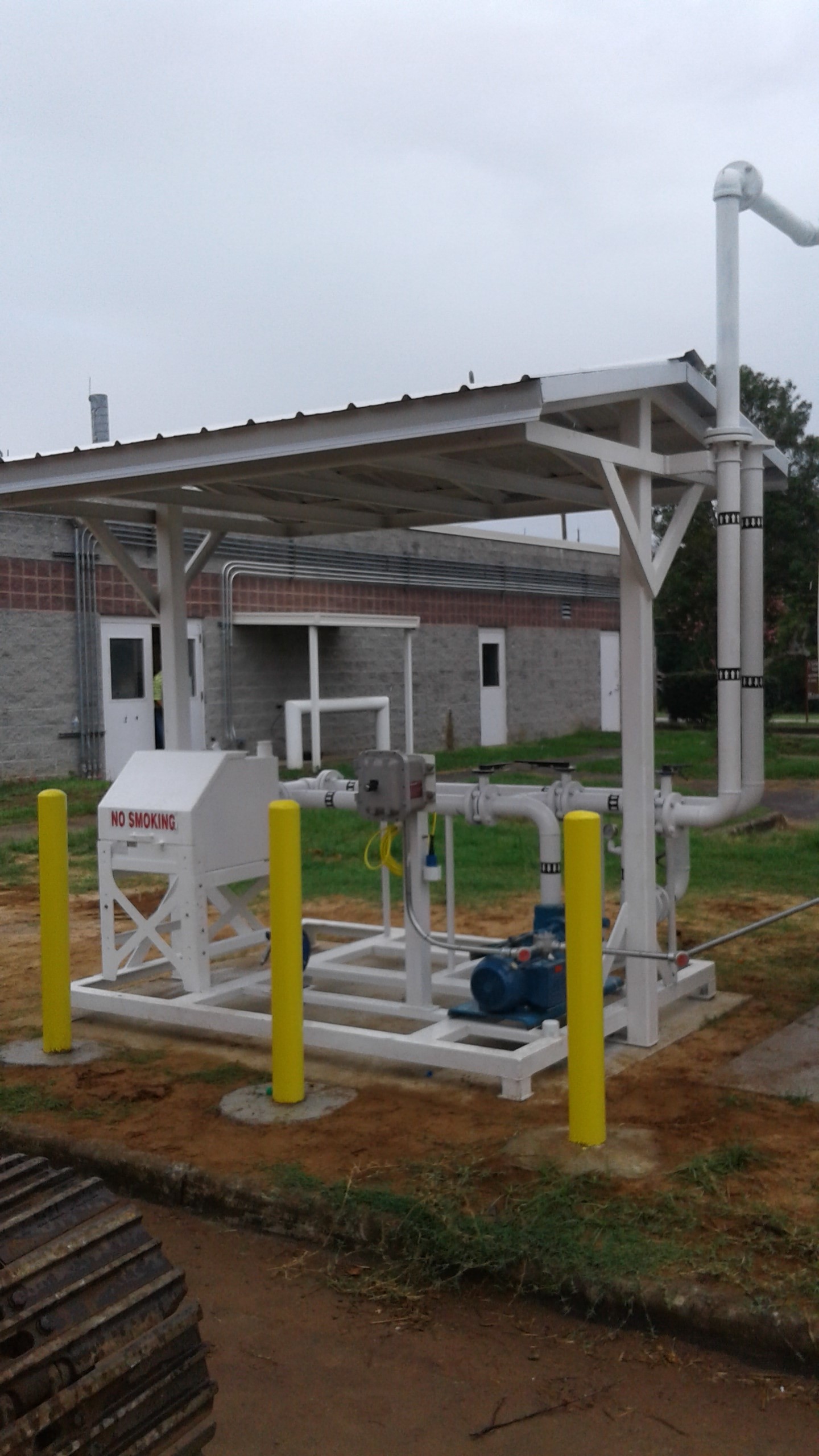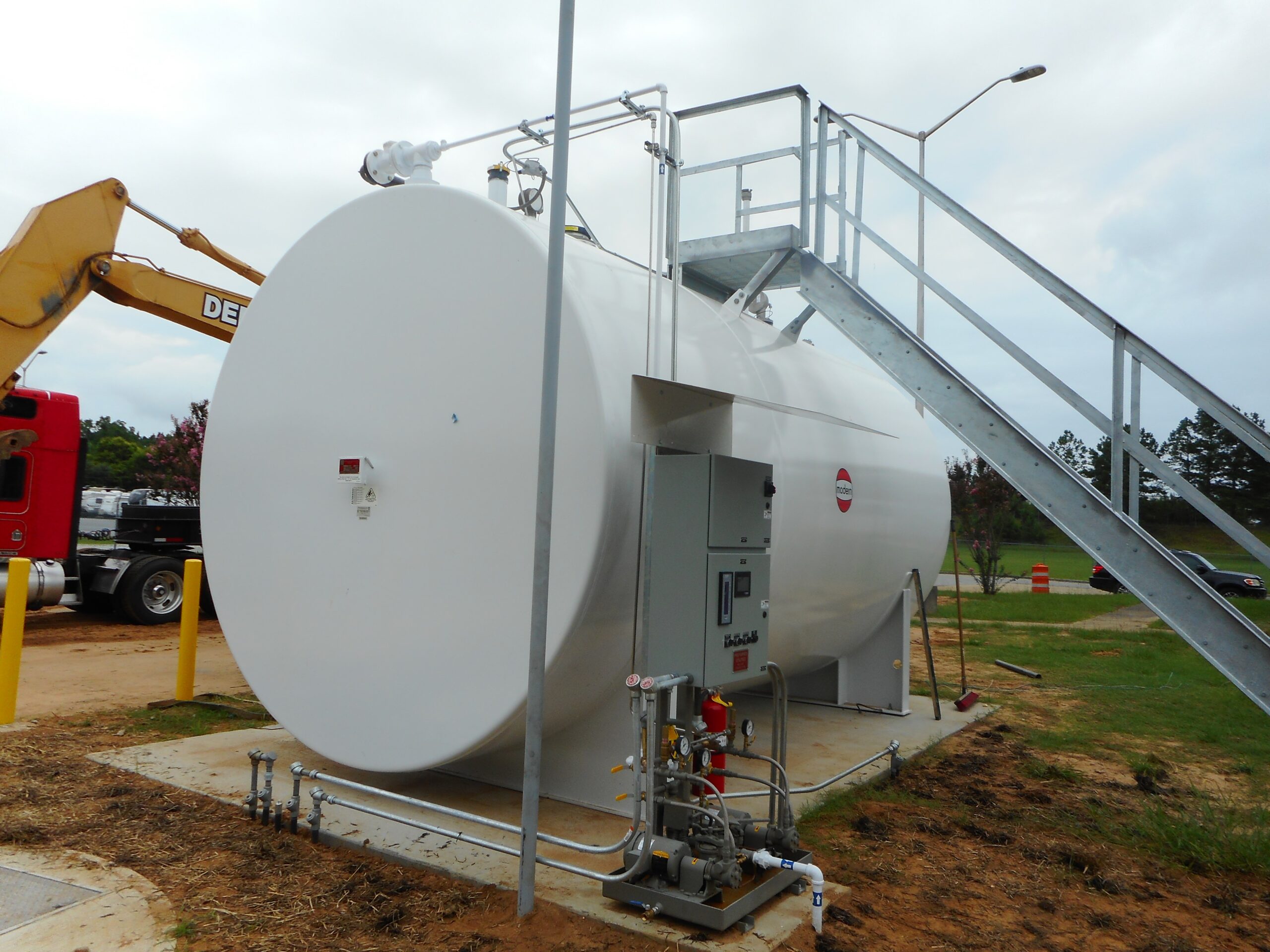 SKYLINE provided project management for the demolition and disposal of a 10,000-gallon underground storage tank (UST) and a 20,000-gallon oil water separator (OWS) and appurtenances. The project also involved the installation of new equipment for a 10,000-gallon double-walled UST, 20,000-gallon OWS, three pumps, a concrete vault, a blowdown tank, manholes (4 quantity), sumps, and system controls.
SKYLINE assembled the project plan and associated elements such as the construction team, clarified scope, schedule, and the project budget. Specifically, SKYLINE prepared the master construction plan utilizing project management software to successfully track:
• Periodic meetings and client updates
• Project milestones
• Resource assignments
• Construction economics
• Financial cash flow and cost control
• Contracts and contract administration
• Time extension management
• Change order management
• Materials management
• Site health and safety
• Environmental management (inspection of BMPs and outfall areas)
• Quality control
• Deliverables
• Close-out
Overall, SKYLINE was responsible for ensuring contract compliance from subconsultants. SKYLINE was responsible for all manifests and documents, deliveries and major departures of tanks, waste equipment and materials.
SKYLINE was responsible for the coordination of milestone inspections, technical/production tasks, milestones, change order management, and QA/QC.
Fort Benning Oil Water Separator and UST Replacement Fort Benning, GA