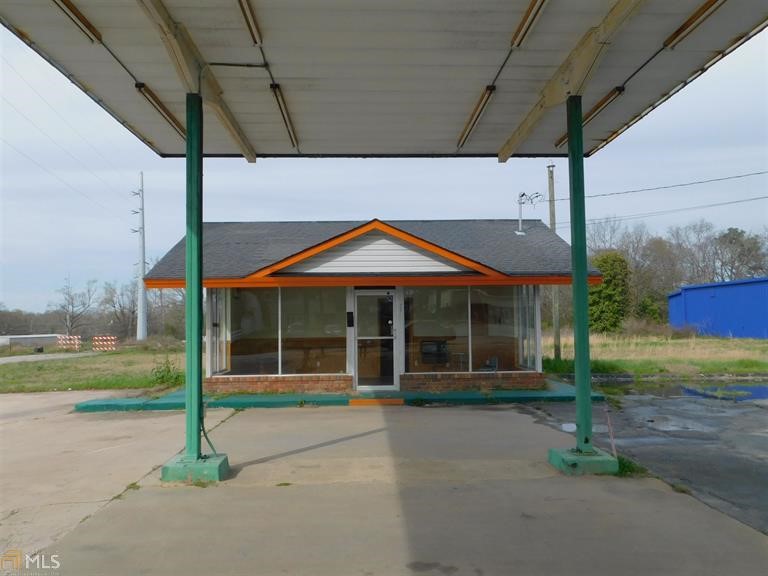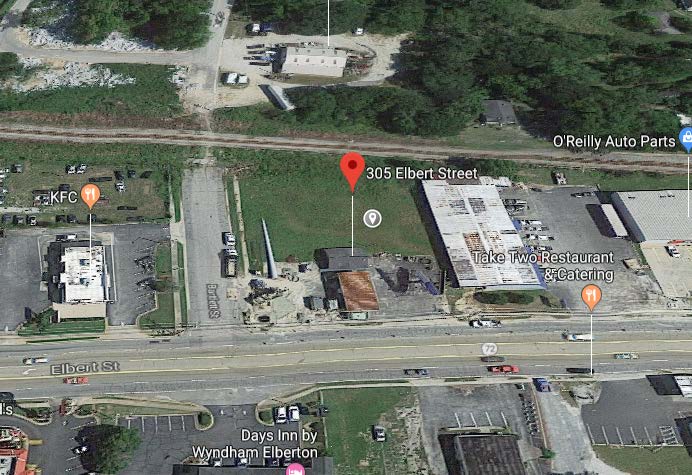 Enterprise Leasing Company of Georgia, LLC planned to open a car rental office at 305 Elbert Street in Elberton, Georgia. Enterprise requested the services of SKYLINE Engineering & Construction, LLC to conduct a Phase I Environmental Site Assessment of a former gas station located at 305 Elbert Street, Elberton, Georgia.
Built in 1965, the facility is a small brick and metal structure with metal awning located on a 0.76-acre parcel of land. The goal of the Phase I ESA was to identify recognized environmental conditions on the property. "recognized environmental condition" includes hazardous substances or petroleum products, even when present under conditions in compliance with laws.
SKYLINE provided services that included: Records Review, Site Reconnaissance, Interviews, and a 80-page Phase I ESA Report. The report was prepared in compliance with ASTM E 1527-13 – Standards and Practices to fulfil one aspect of Enterprise's due diligence assessment. The assessment, along with testing, was conducted in four (4) weeks.
Elements of due diligence performed included: site and vicinity description, physical environmental setting, topography and soils, surface waters and wetlands, hydrogeology, historical aerial photographs and maps, regulatory agency and environmental enforcement records, and contact information.
Phase I – Environmental Site Assessment for 305 Elbert Street, Elberton, Georgia