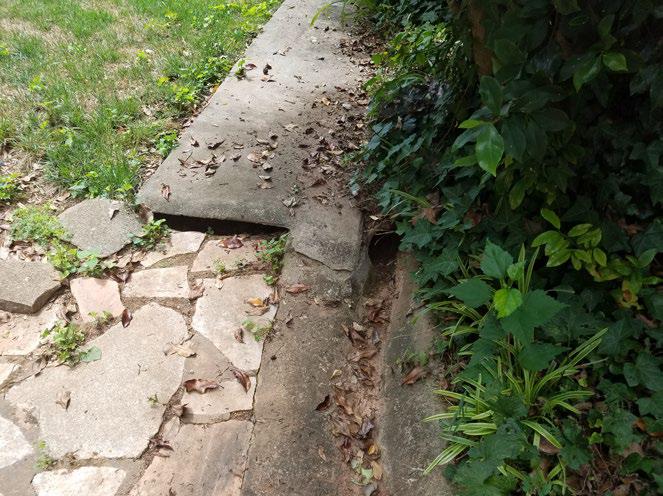 SKYLINE performed preliminary hydrologic analysis in the boundaries of North Avondale Road, Berkeley Road, Clarendon Avenue, Kingstone Road, and Dartmouth Avenue for the City of Avondale Estates, GA consisting of established residential single family housing where persistent flooding exists in both the City's right-of-way and on private properties. The average lot size for the neighborhood consists of 12,000 square feet. There are two drainage basins: Basin 1 (approximately 8.7 acres) discharges into Shoal Creek East Fork Middle Branch and Basin 2 (approximately 32 acres) discharges in existing pipe located north of Avondale Swim and Tennis Club and Shoal Creek East Fork Middle Branch, and stormwater runoff in low point along Dartmouth Avenue.
SKYLINE provided a Drainage & Hydrologic Analysis Report that included: project boundaries, due diligence, investigating existing conditions of two drainage basins, recommendations, methodology, preliminary cost estimate, hydraulic and hydrologic technical support information, and map exhibits.
SKYLINE included in its report a preliminary line item cost estimate for Phase I and II Basin improvements based on the proposed pipe network and a conceptual table depicting typical infrastructure elements for major work division of roadway, concrete, reinforced concrete pipe (RCP), grassing and appurtenances. City of Avondale Estates mapping provided limited location information for storm sewers, catch basins, inlets and ditches. Site visits, studying and walking drainage areas and patterns, interviews with residents, photographs taken of both City and private residential locations, and verification from both DeKalb County and the City's mapping information. In addition, an as-built survey of the existing storm sewer systems including rim elevations, invert elevations, pipe material, pipe size, etc. was provided for the hydraulic model.
Clarendon Avenue / Berkeley Road Drainage Analysis City of Avondale Estates, Georgia