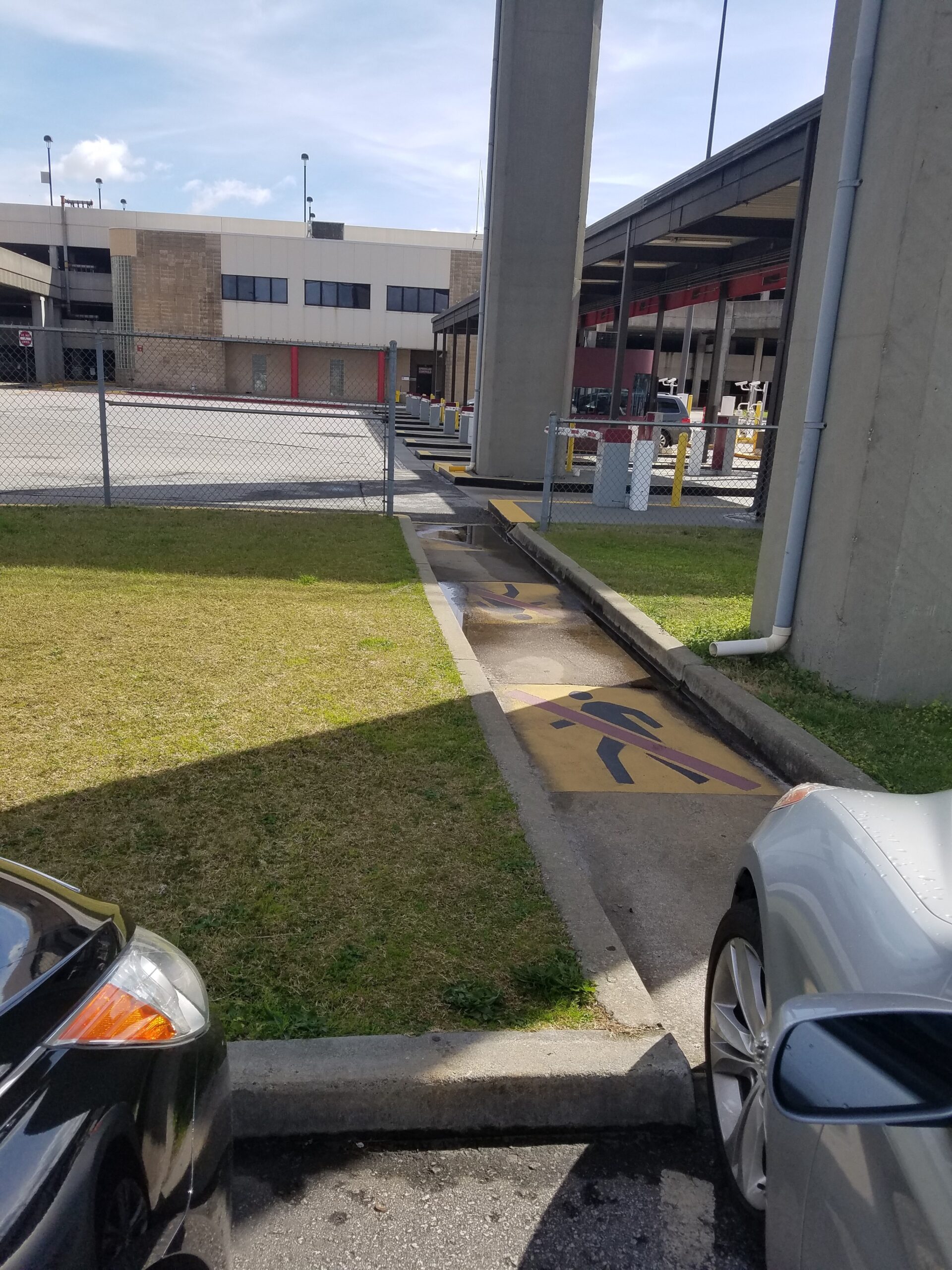 SKYLINE provided civil design services for the City of Atlanta Hartsfield-Jackson Atlanta International Airport (HJAIA) Electrical Vehicle Charging Stations that included the Domestic North and South Parking Deck Infrastructures.
SKYLINE was responsible for designing the utility trenching, and parking stalls to charge electric vehicles.
SKYLINE prepared construction notes and details for the utility trenching and each parking stall type. The electrical detail notes included pavement patch detail, bedding depth below pipe, and existing conditions, utilities, structures and other improvements.
Hartsfield-Jackson Atlanta International Airport Electrical Vehicle Charging Stations Installation Atlanta, GA