Environmental and Assessment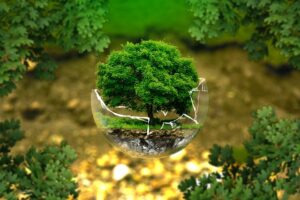 Management of environmental issues addressing compliance, assessment, hazard identification, and sampling.
Site planning, due diligence, subdivision design, grading and drainage design, utility design, stormwater management, Land Development Permit (LDP), Georgia Department of Transportation (GDOT) certified in erosion and sedimentation control, and NPDES Permitting.
Utilities – Infrastructure
Lift/pump station design, sanitary sewer extension, domestic water system analysis, Combined Sewer Overflow (CSO) separation, flood mitigation analysis (storm system), and streetscape renovation.
Culvert & channel design, stream bank restoration, floodplain modeling and mapping, hydrologic and hydraulic analysis, watershed analysis, storm water management, and bridge hydraulic design.
Construction Management and Inspections
Cost management, project management, task coordination, project value assessment, owner representation, construction, schedule management, quality control, permit procurement, Construction Engineering Inspections (CEI), financial "draw" inspections, pre-construction reviews, phase inspections, invoice and change order verification, and safety inspections.